Father's Day is around the corner so here are some of the cool crafts I found that I plan to add to my craft session this year at my library.
This one uses a paper plate and some cut outs that can be made with construction paper. Both cutting the cutout saw and writing the message may be a little difficult for young ones so I would advise grown ups to handle those portions of the craft.
Another paper plate craft that I like is this one which uses the outside of the plate to write a heartfelt message to dad. Some colored or construction paper can be used to make the design piece at the bottom.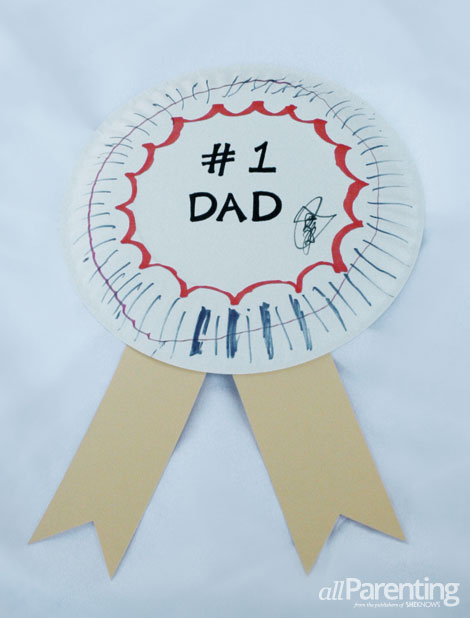 This tie is a cool craft as well. I am thinking that 8 1/2" X 14" paper might be good for this due to the length of the tie. I found a template here that can be adjusted as need be. I am also thinking that most baby and little kid hands would fit on there. This tie is after all a decorative thing that most (all) dads will hang proudly in the office.
For the father whose little ones(s) are good with words, this card is a nice way to tell him how much he means to them. A simple construction paper folder in a card shape and then decorated as needed.
This last craft I found on
this
site and I like it a lot because it is perfect for the modern connected dad. You can use a recycled drink tray or similar sturdy recycled material. Some craftiness is required to paint and decorate it but I am thinking once it says "dad" on there most dads will be pretty pleased.
Happy Father's Day!